Come join us!
Our study is expositional and Christ-centered
We affirm a high view of God and the inerrancy of Scripture
We affirm the five Solas
We affirm the Doctrines of Grace
We affirm the Westminster Confessions of Faith and Catechisms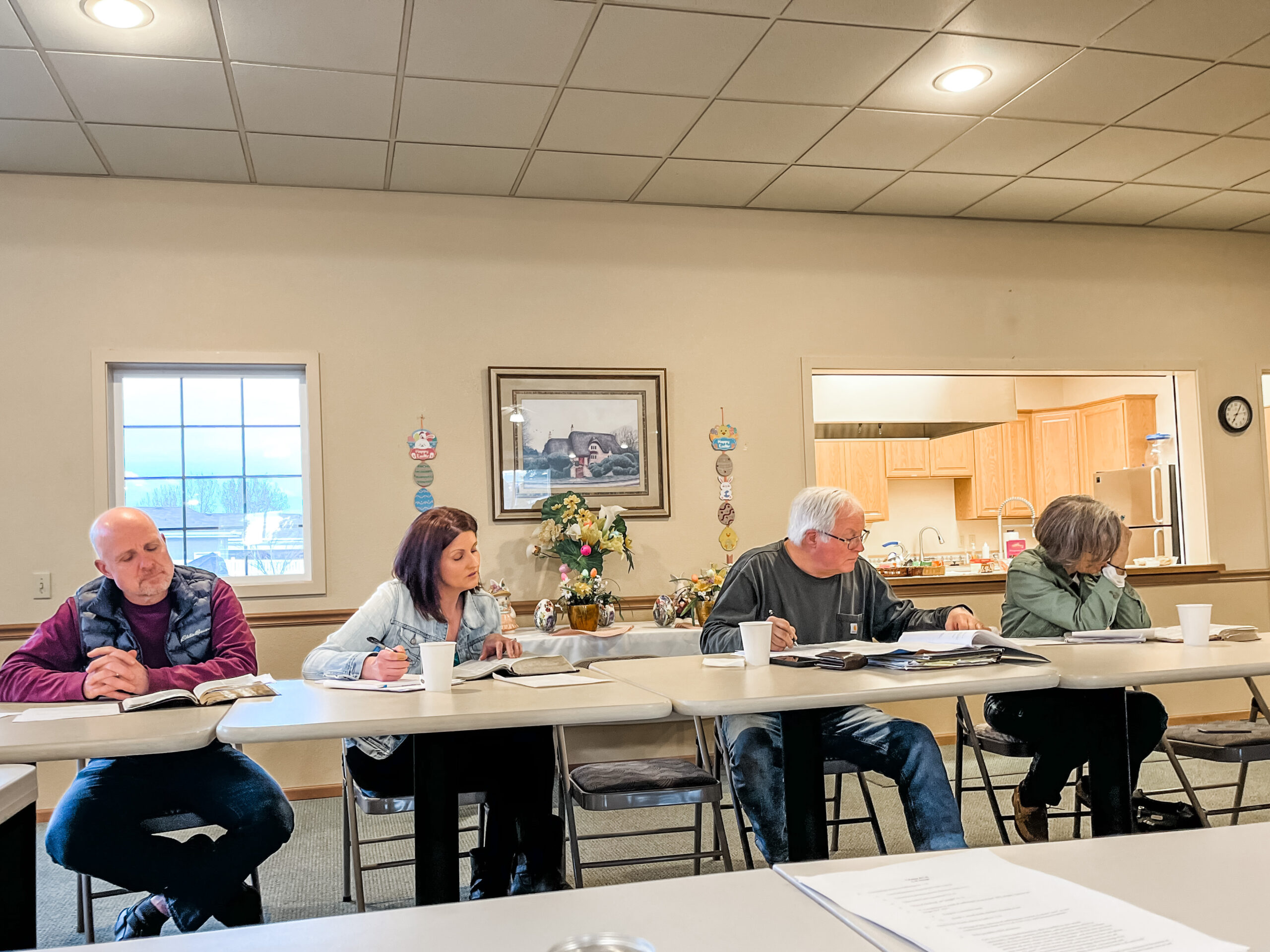 We are a Reformed Bible study centrally located to the Eugene/Springfield/Lane county area, with the intention of planting a confessional Presbyterian or Reformed church. We are currently studying the book of Romans.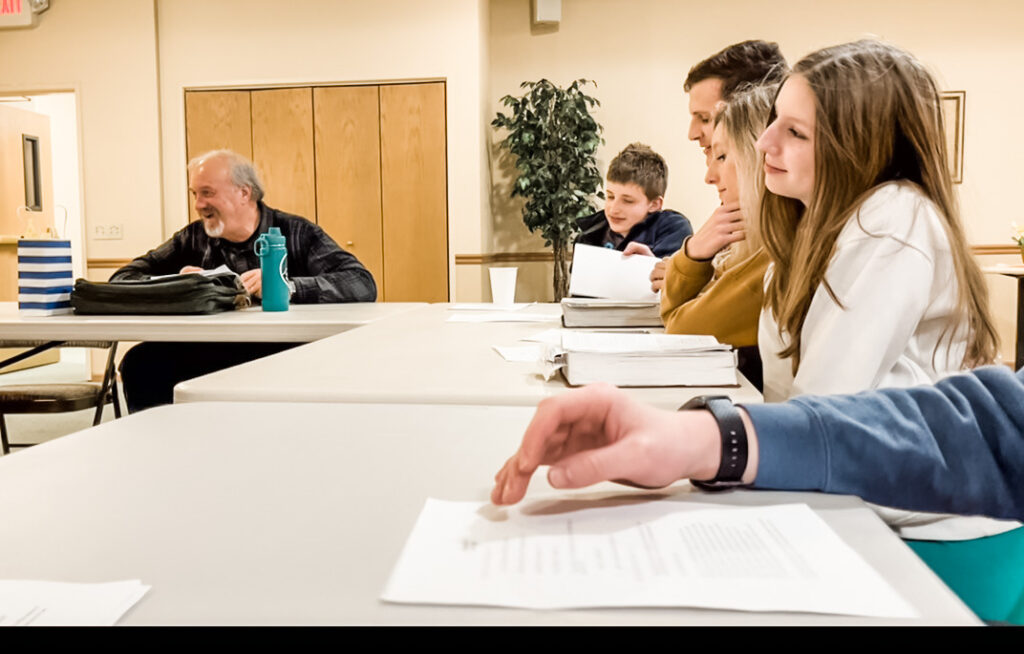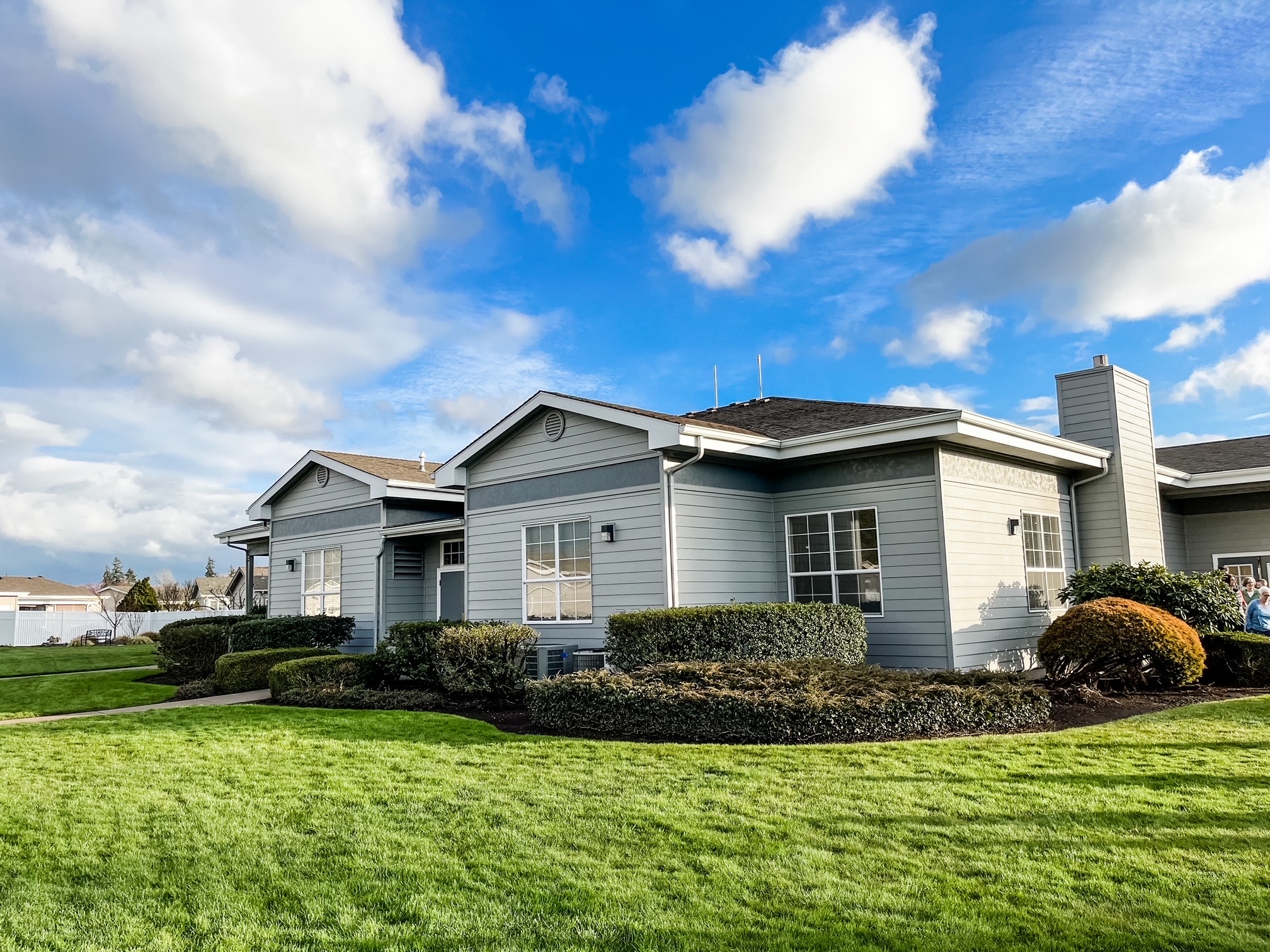 We meet each Thursday evening from 6:30–8:30pm at the Gainsborough Community Clubhouse.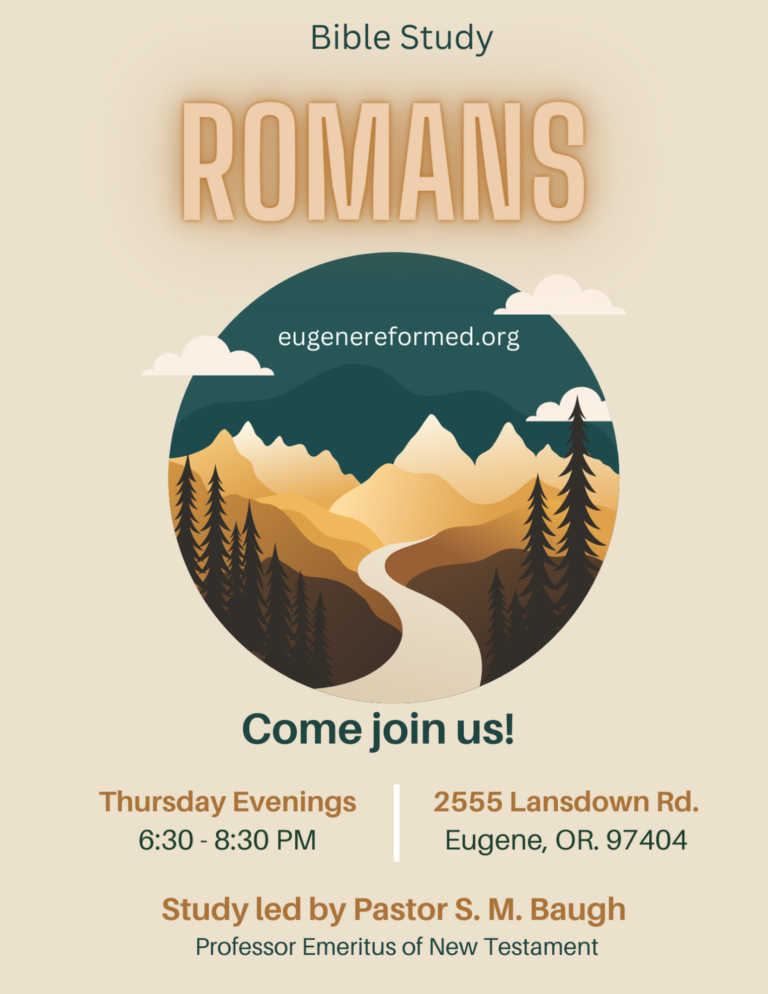 "Eugene Reformed: A New Confessional Reformed Congregation Forming In Oregon"
"What is justification and can you be assured you have it? We continue Season 6 with Dr. S.M. Baugh, Emeritus Professor of @wscal , and church planter of @Eugenereformed , on "Justification by Faith Alone.""
 "We want to start a Christ-preaching, Christ-centered, Christ-honoring church because such a church is a thing of beauty."
Pastor Brett McNeill